Welcome
Welcome to Faint Hearts! We are a warrior cats roleplay site that is centered around three major clans. Help us grow and evolve our clans and create their legacy.
Moonphase & Weather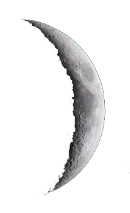 Space Here
WAXING CRESCENT
Space Here
Season:
Leaf-fall
Space Here
Weather:
Cloudy with a slight chance of rain. The Leaves have begun to fall though it still remains near 60 Degrees Fahrenheit. Prey is still plentiful but for how long?
Staff
Space Here
Moderators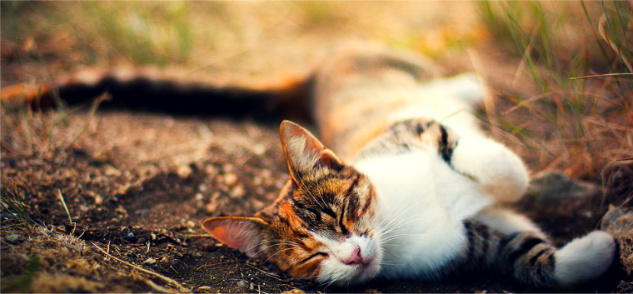 General
Current Name:
Koipebble
Past Names:
Koi
Future Names:
None
Age:
14 Moons
- Born June 30, 2015
Gender:
She-cat / Female
Clan:
Coralclan
Rank:
Warrior
Appearance
Brief Description:
Koipebble is a beautiful calico she-cat with short fur. She has a small frame though swift paws. She has a small nick in her ear along with many minor scratches along her pelt. Her eyes are a bright amber.
Pelt Color/Pattern:
Calico
Build:
Small
Fur Length:
Short
Eyes:
Amber
Personality
Brief Description:
Koipebble is a very energetic young cat who likes to speak her mind and be her own person. She doesn't follow orders well but is a good worker. She has a talent for making others smile and keeping things on the bright side.
Negative Traits:
stubborn, always speaks her mind even if it shouldn't be said, doesn't like to follow orders
Positive Traits:
upbeat, optimistic, knows how to make others smile
Likes:
swimming, star gazing
Dislikes:
hot days, being ordered around
Strengths:
good swimmer
Weaknesses:
can't take orders well
History
Mother:
Meadow (Unknown Whereabouts)
Father:
Splash (Unknown Whereabouts)
Siblings:
None
Brief Description:
Koipebble was born to two rogues name Meadow and Splash. Meadow was a gentle mother but her father was rough and basically a grump even though he loved his only daughter very much. At the age of 12 moons, she left her parents to find her place, more her parents sent her away to find a mate and have her own life since they were expecting another litter of kits and didn't want her around anymore.
Koipebble traveled far from her parents and ended up at the beach where she found her love for the water. Here, she met Raystar who was starting a clan. She saw the opportunity for a family again and joined his side.
Admin




Posts

: 26


Join date

: 2016-09-10


Age

: 16


Location

: Somewhere in America



Admin




Posts

: 26


Join date

: 2016-09-10


Age

: 16


Location

: Somewhere in America




---
Permissions in this forum:
You
cannot
reply to topics in this forum